A film by Daniel Goldhaber
HOW TO BLOW UP A PIPELINE
SYNOPSIS
A crew of young environmental activists execute a daring mission to sabotage an oil pipeline in this taut and timely thriller that is part high-stakes heist, part radical exploration of the climate crisis.
CREDITS
Cast
Ariela Barer
Kristine Froseth
Lukas Gage
Forrest Goodluck
Sasha Lane
Writer
Daniel Goldhaber
Ariela Barer
Jordan Sjol
A Statement by
Daniel Goldhaber
"The film seeks to empathize with their action, to place it in an historical context of revolution and revolt, and to
call for cooperation so that we can preserve our ability to survive on this planet."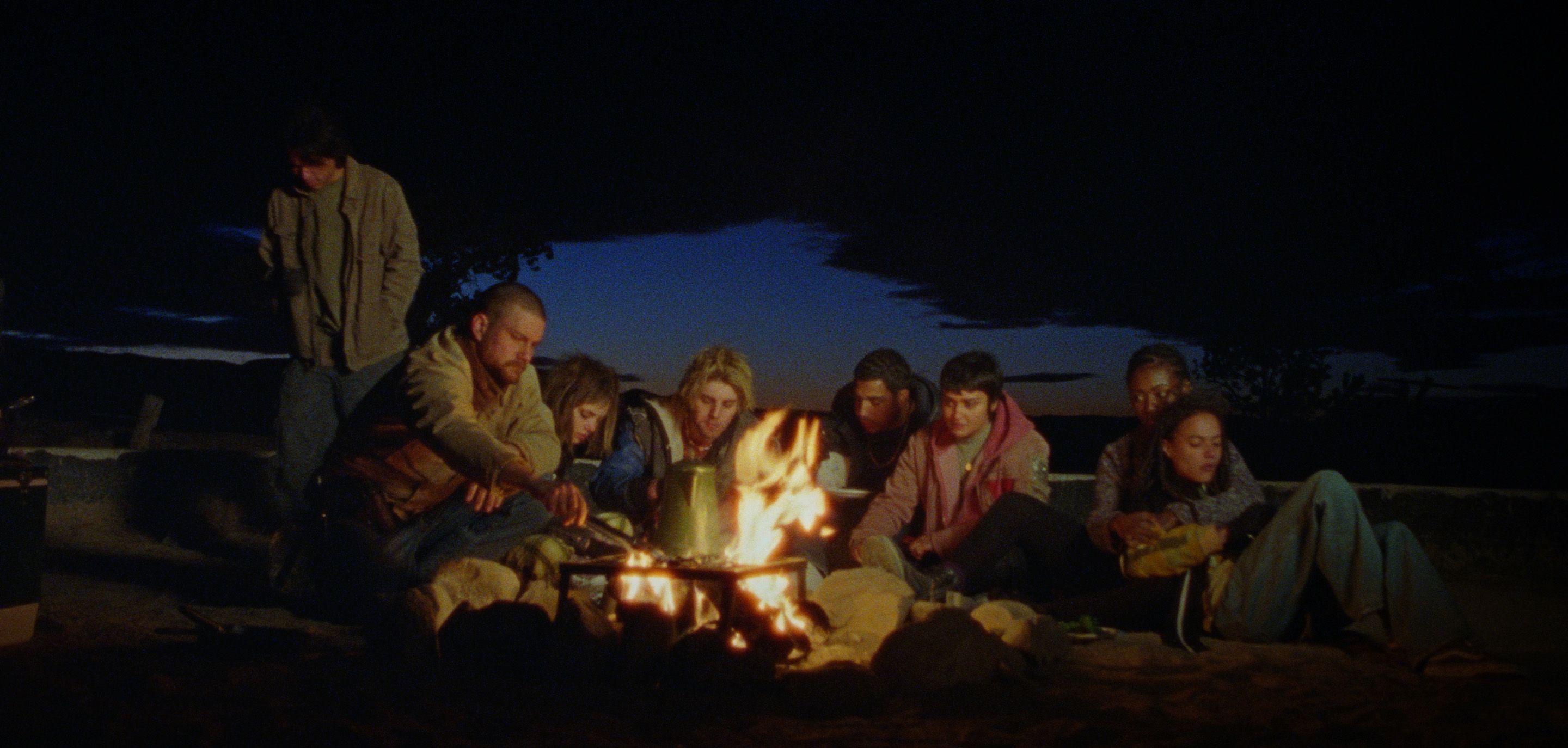 PLAY
TRAILER
A MODERN MASTERPIECE. EXCITING, TENSE ENTERTAINMENT.