A film by Justine Triet
ANATOMY OF A FALL
SYNOPSIS
Sandra, her husband Samuel, and their son Daniel live a secluded life in a remote town in the French Alps. When Samuel is found dead, the police question if he was murdered or committed suicide and Sandra becomes the main suspect. What follows is an investigation into the circumstances of Samuel's death and an unsettling journey into the depths of Sandra and Samuel's conflicted relationship.
CREDITS
Cast
Sandra Hüller
Swann Arlaud
Milo Machado Graner
Antoine Reinartz
Samuel Theis
Writer
Justine Triet
Arthur Harari
A Statement by
Justine Triet
"My intention was to create a film that portrays the downfall of a couple's relationship. The concept was to depict the physical and emotional descent of a body in a technical manner, symbolizing the decline of their love story."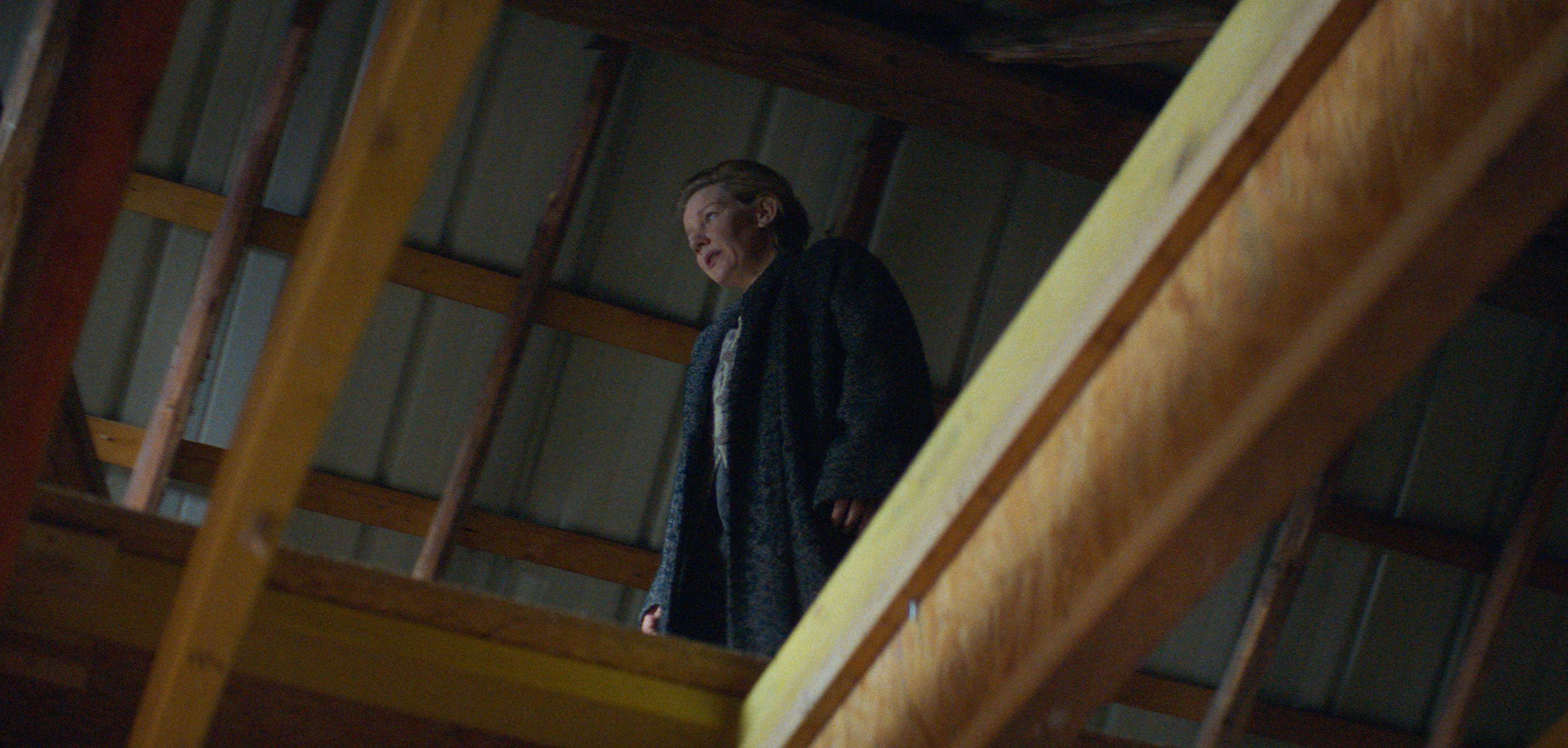 PLAY
TRAILER
SILENTLY EXPRESSIVE AND VIOLENTLY AFFECTING.