A film by Mark Jenkin
BAIT
SYNOPSIS
Martin Ward is a cove fisherman without a boat. His brother, Steven, has re-purposed their father's vessel as a tourist tripper, driving a wedge between the brothers. With their childhood home now a get-away for London money, Martin is displaced to the estate above the picturesque harbour. When he attempts to restore the family to their traditional place, a tragedy changes his world.
CREDITS
Cast
Edward Rowe
Giles King
Chloe Endean
Janet Thirlaway
Isaac Woodvine
Martin Ellis
Mary Woodvine
A Statement by
Mark Jenkin
"Change is inevitable, unstoppable, even welcome. But as the promise of a new bright future is being ushered in, who is thinking about what is being lost, forgotten, and be ultimately yearned for? This is where my form and content meet."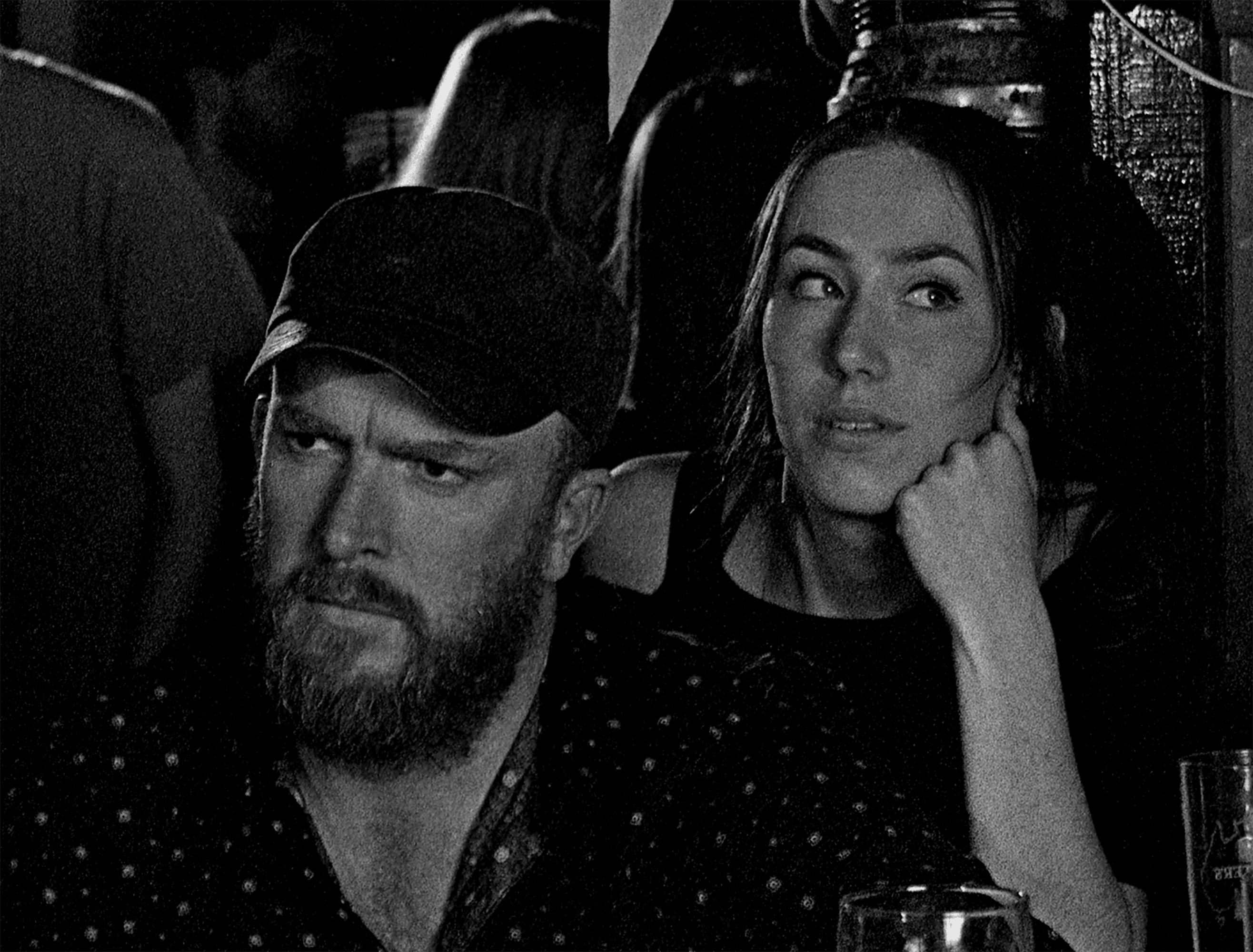 PLAY
TRAILER
A BRILLIANTLY ORIGINAL PARABLE WITH ALL THE HALLMARKS OF A CULT CLASSIC TO BE.