A film by David Cronenberg
CRIMES OF THE FUTURE
SYNOPSIS
In the future, humankind is adapting to its environment via mutation or surgery. Saul Tenser (Viggo Mortensen) presents his mutations as a performance artist, which incites a mysterious group to unveil the next phase of human evolution.
CREDITS
Cast
Viggo Mortensen
Léa Seydoux
Kristen Stewart
Scott Speedman
A Statement by
David Cronenberg
"This film is an evolution of things I have done before. Fans will see key references to other scenes and moments from my other films. That's a continuity of my understanding of technology as connected to the human body."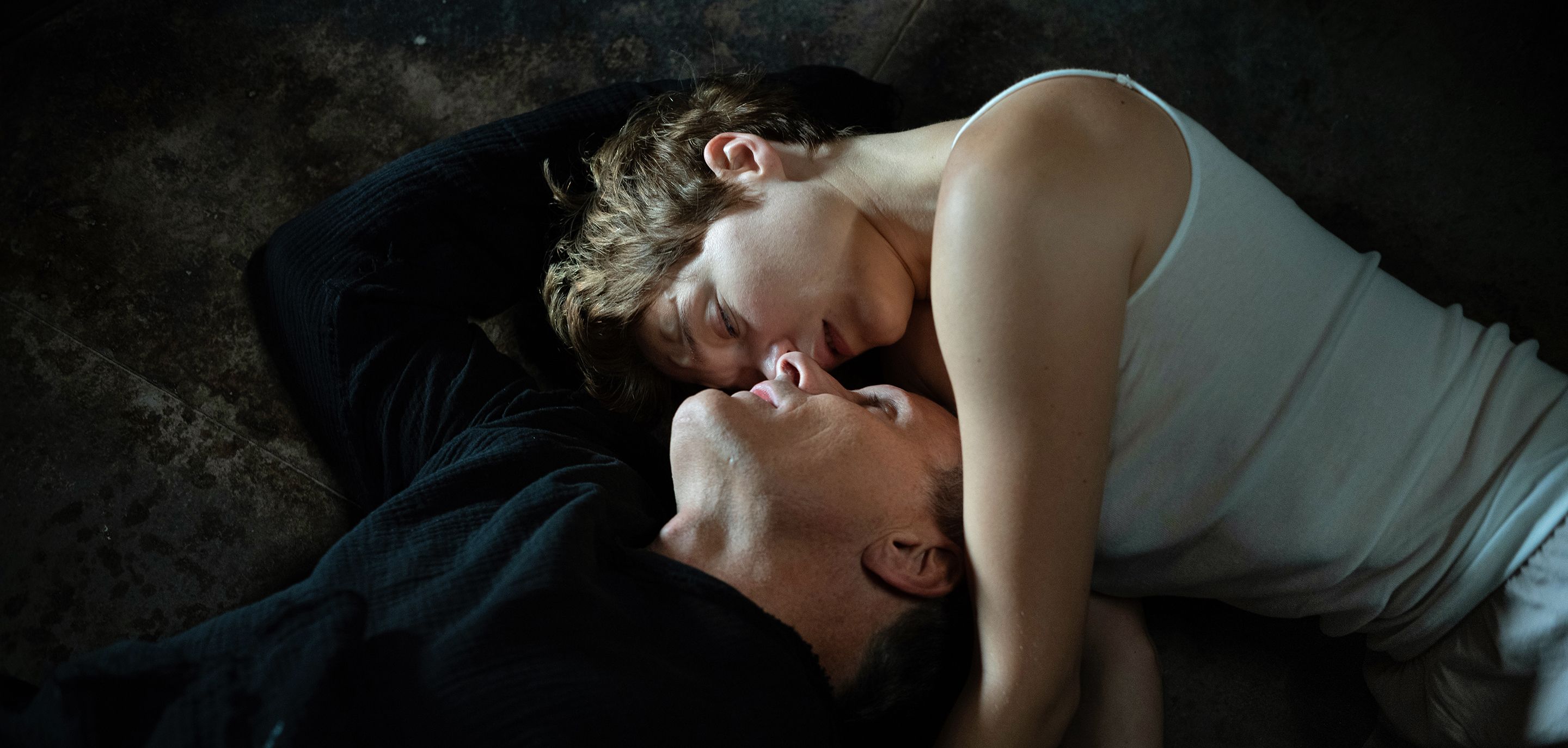 PLAY
TRAILER
A NEW PLATEAU IN THE HORROR GENRE FROM THE ORIGINATOR HIMSELF.