A film by Mark Jenkin
ENYS MEN
SYNOPSIS
A wildlife volunteer on an uninhabited island off the British coast descends into a terrifying madness, challenging her grip on reality and pushing her into a living nightmare. Evoking the feeling of never-before-seen celluloid unspooling in a haunted movie palace, this masterful vision of horror asserts Mark Jenkin as one of the most exciting filmmakers.
CREDITS
Cast
Mary Woodvine
Edward Rowe
Flo Crowe
John Woodvine
Joe Gray
Loveday Twomlow
A Statement by
Mark Jenkin
"Much like the central character the film is lost in time. I see ENYS MEN as a lost Cornish Folk Horror."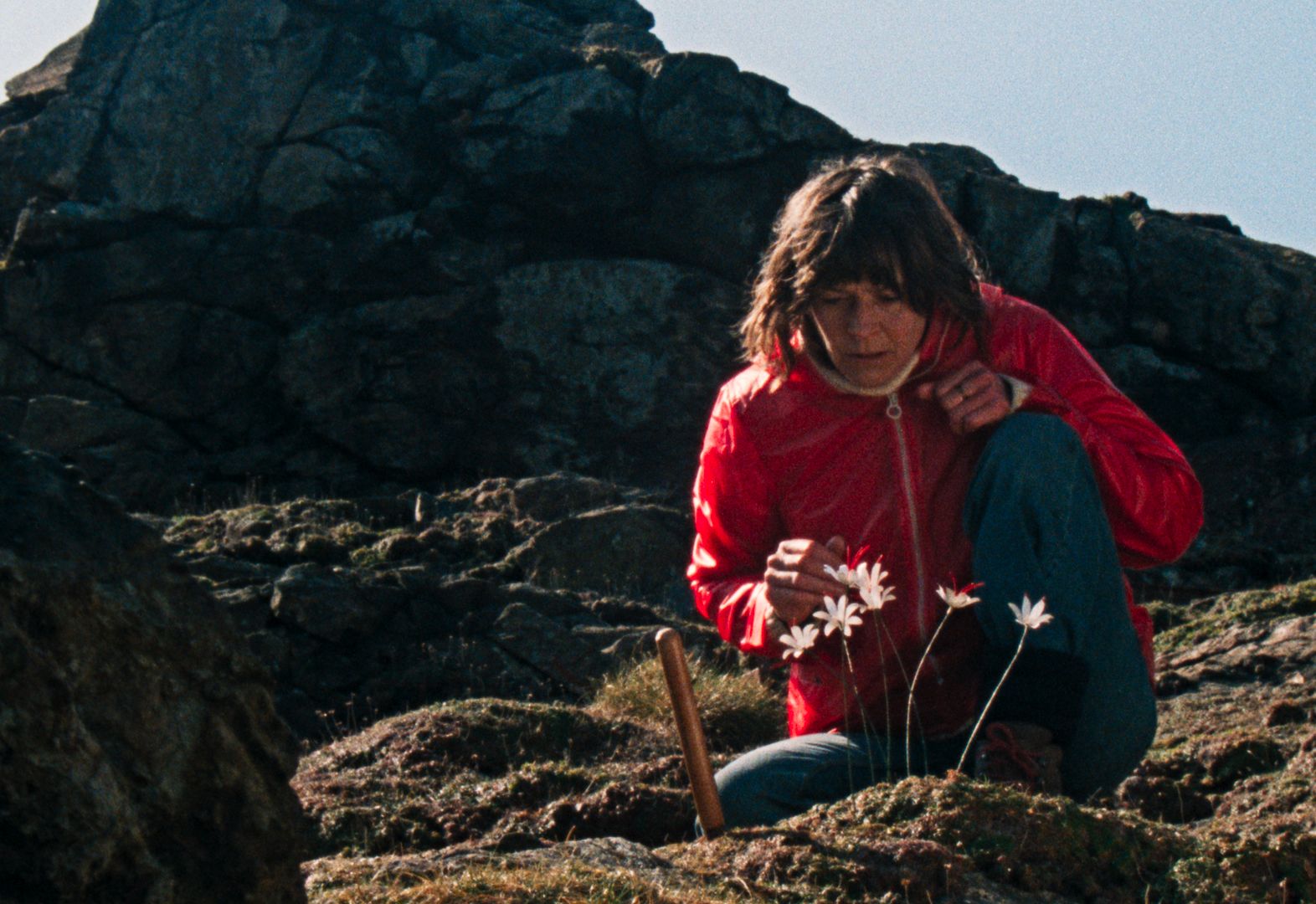 PLAY
TRAILER
TEEMS WITH UNANSWERED QUESTIONS, HALLUCINATIONS, AND INTIMATIONS OF SUPERNATURAL EVENTS.