A film by Bishal Dutta
IT LIVES INSIDE
SYNOPSIS
Sam is desperate to fit in at school, rejecting her Indian culture and family to be like everyone else. When a mythological demonic spirit latches onto her former best friend, she must come to terms with her heritage in order to defeat it.
CREDITS
Cast
Megan Suri
Neeru Bajwa
Mohana Krishnan
Betty Garbiel
Vik Sahhay
A Statement by
Bishal Dutta
"As it developed, IT LIVES INSIDE formed its own dual identity much like mine. On one hand, this film is a love letter to the community and culture that raised me. On the other, it is a visceral experience that is designed to instill the same raw terror in its viewers that my favorite horror films instilled in me."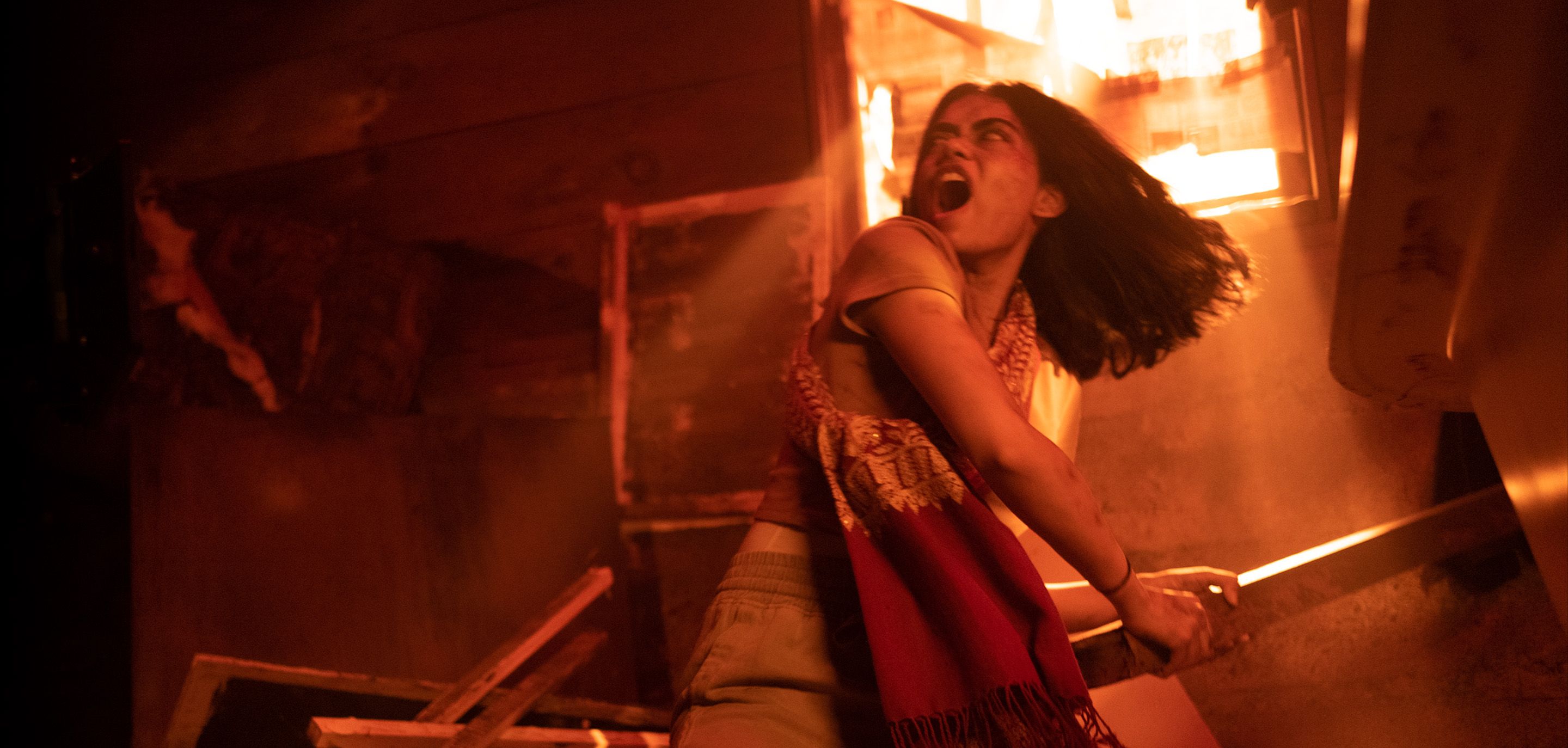 PLAY
TRAILER
A CAPTIVATING NEW SPIN ON DEMONIC HORROR.