A film by Brett Morgen
MOONAGE DAYDREAM
SYNOPSIS
MOONAGE DAYDREAM illuminates the life and genius of David Bowie, one of the most influential artists of our time. Featuring never-before-seen footage, this cinematic odyssey explores the creative, musical, and spiritual journey of Bowie.
A Statement by
Brett Morgen
"The best way to experience Bowie is to not explain but to just succumb. And so the film was put together very spontaneously, with a lot of techniques that Bowie employed. I wanted to arrive at something different, totally experiential. We all have our own Bowie – I tried to make the film so that everyone can find their own Bowie." (Filmmaker Magazine)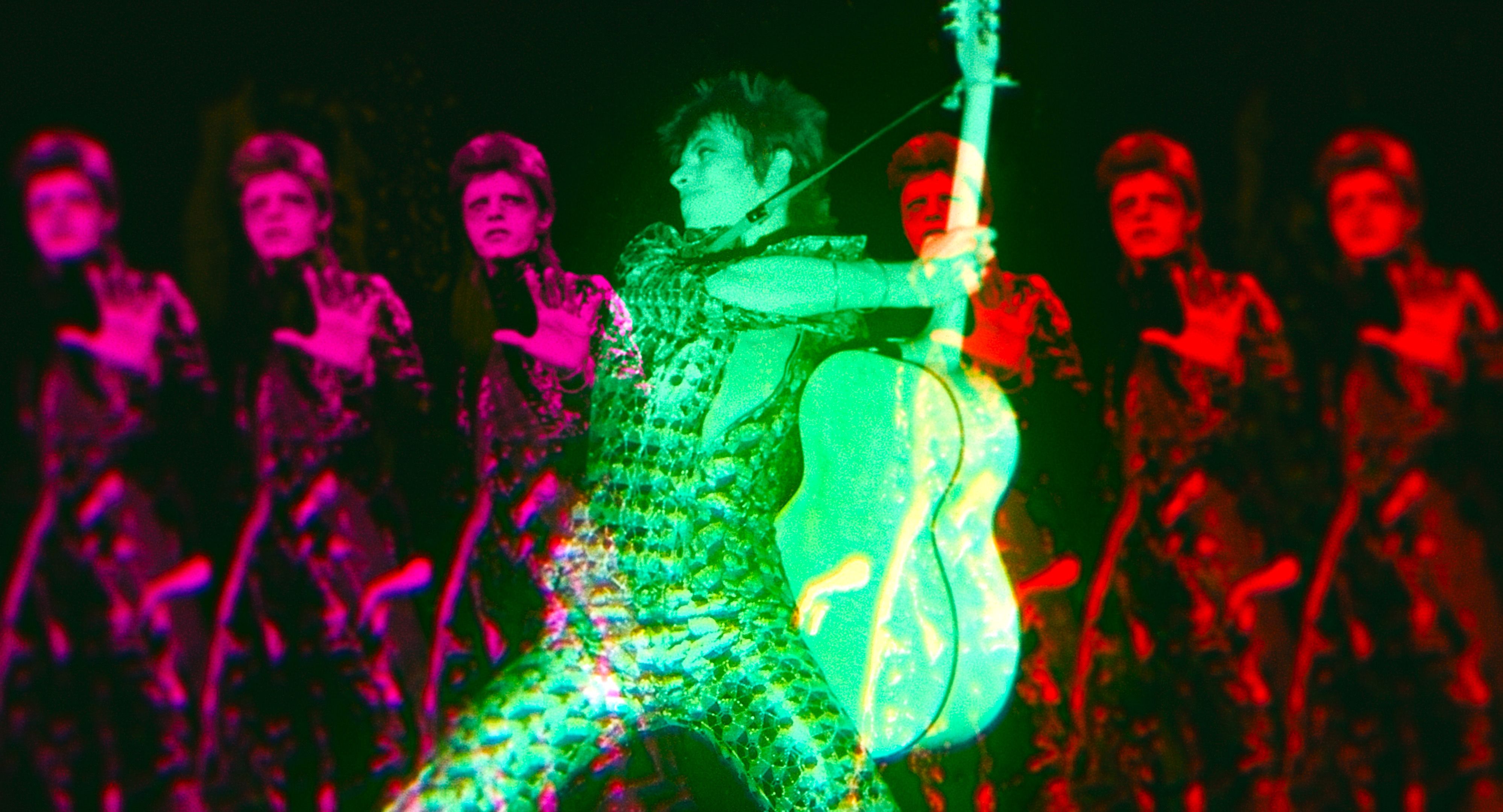 PLAY
TRAILER
A KALEIDOSCOPIC ODYSSEY THROUGH DAVID BOWIE'S BRILLIANCE.