A film by Pablo Larraín
SPENCER
SYNOPSIS
Amid rumors of affairs and a divorce between Princess Diana (Kristen Stewart) and Prince Charles (Jack Farthing), SPENCER is an imagining of what might have happened to Diana during a fateful Christmas at the Queen's Sandringham Estate.
CREDITS
Cast
Kristen Stewart
Jack Farthing
Sally Hawkins
Timothy Spall
Sean Harris
A Statement by
Pablo Larraín
"This is the story of a Princess who decided not to become a Queen, but chose to build her identity by herself. It's an upside-down fairytale. I've always been very surprised by her decision and thought it must have been very hard. That is the heart of the movie. I wanted to explore Diana's process, as she oscillates between doubt and determination, finally making a bid for freedom, not just for herself but for her children too."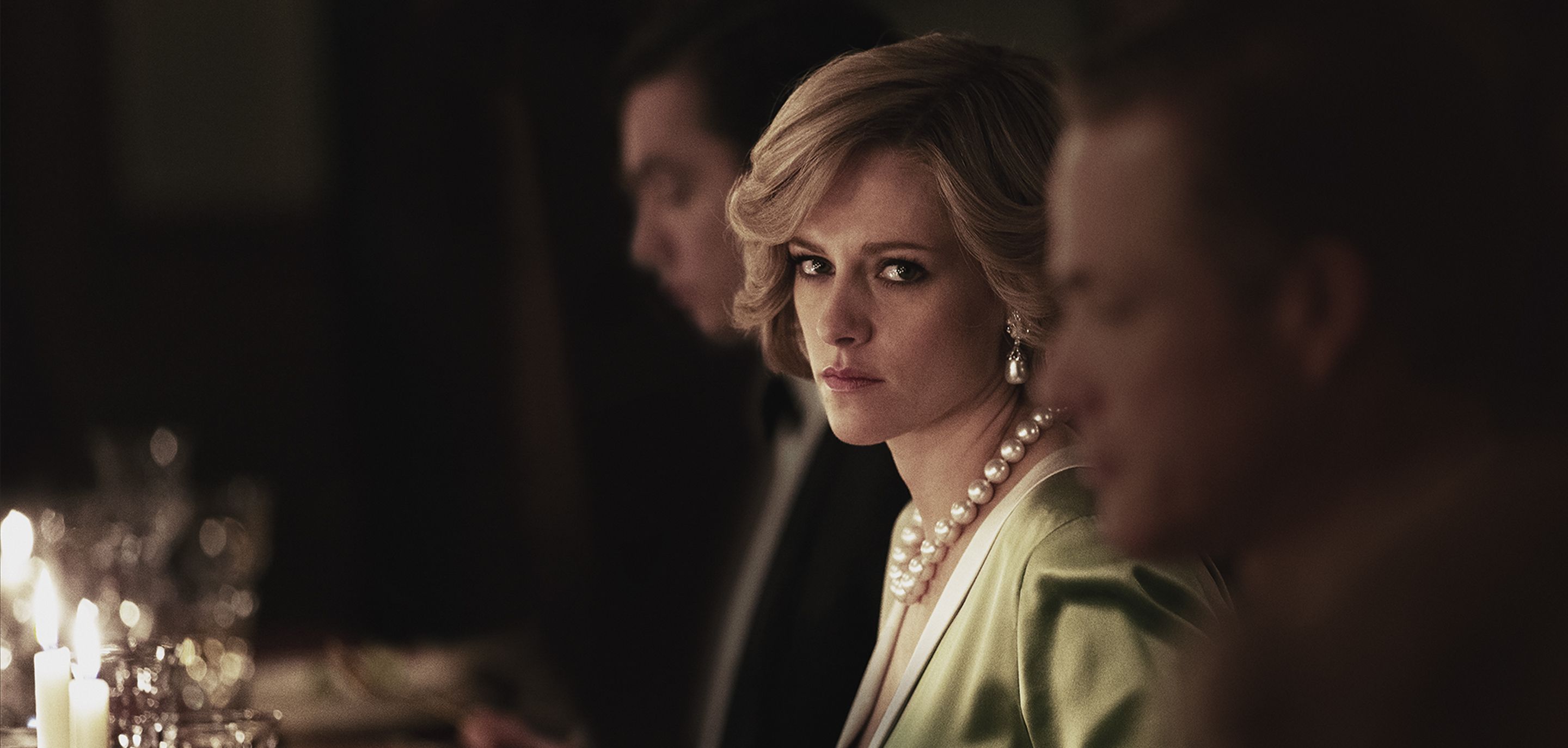 PLAY
TRAILER
KRISTEN STEWART DELIVERS A CAREER-BEST PERFORMANCE.
BEHIND THE SCENES
Rent the film to unlock a look at the making of the film, featuring interviews with Pablo Larraín and Kristen Stewart.