A film by Kitty Green
THE ROYAL HOTEL
SYNOPSIS
Hanna and Liv are best friends backpacking in Australia. After they run out of money, they take a temporary live-in job behind the bar of a pub called 'The Royal Hotel'. Soon, Hanna and Liv find themselves trapped in an unnerving situation that grows rapidly out of their control.
CREDITS
Cast
Julia Garner
Jessica Henwick
Hugo Weaving
Toby Wallace
A Statement by
Kitty Green
"This clash of cultures felt like a fascinating way into a broader discussion about drinking culture and gender dynamics. It was a rich and dynamic jumping-off point for a screenplay."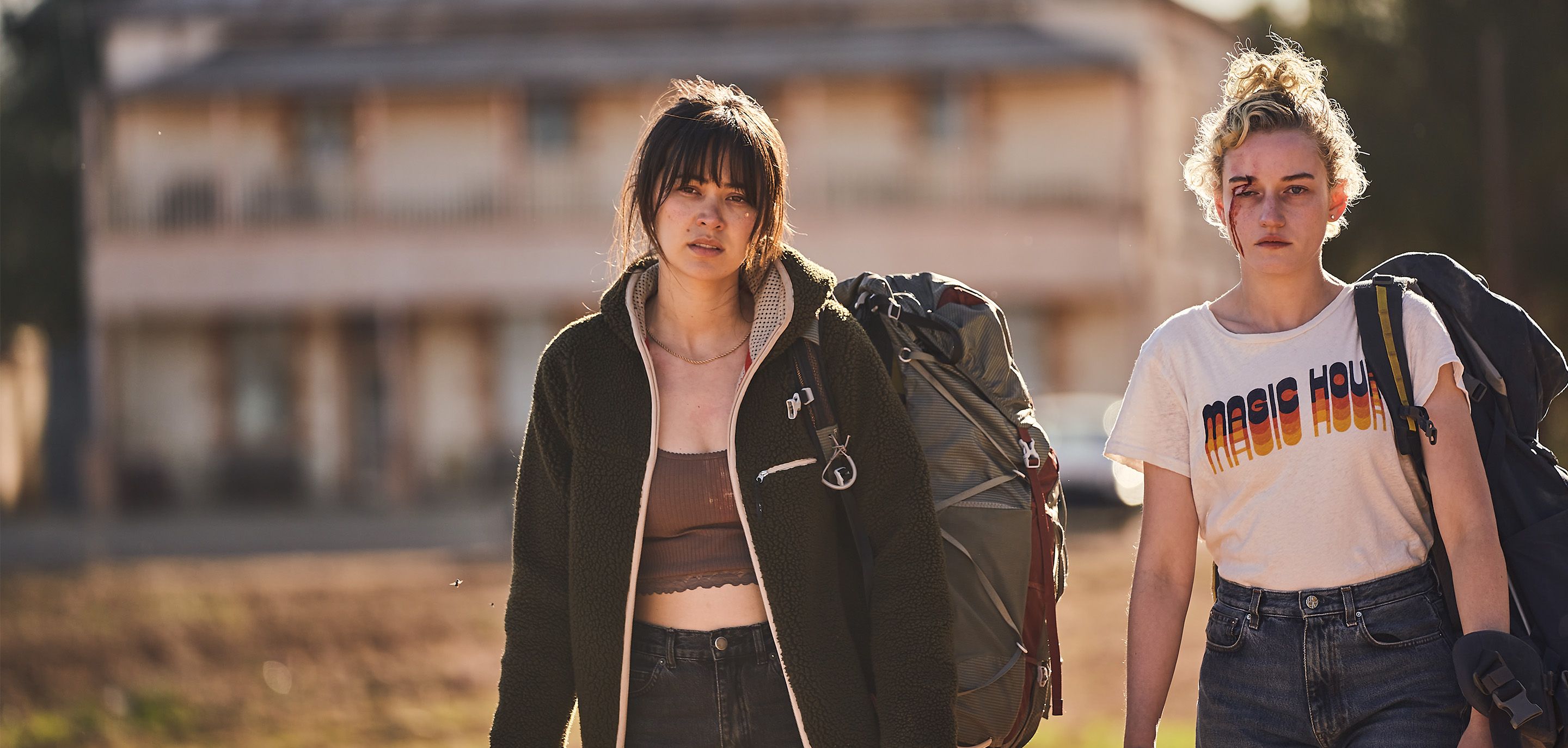 PLAY
TRAILER
ONE OF THE TENSEST THRILLERS OF THE YEAR.