A film by Ruben Östlund
TRIANGLE OF SADNESS
SYNOPSIS
In Ruben Östlund's wickedly funny Palme d'Or winner, social hierarchy is turned upside down, revealing the tawdry relationship between power and beauty. Celebrity model couple, Carl and Yaya, are invited on a luxury cruise for the uber-rich, helmed by an unhinged boat captain. What first appeared instagrammable ends catastrophically, leaving the survivors stranded on a desert island.
CREDITS
Cast
Harris Dickinson
Charlbi Dean
Woody Harrelson
Dolly De Leon
Zlatko Burić
A Statement by
Ruben Östlund
"As with all my films, my starting point is to look at human behavior. Many scenes in TRIANGLE OF SADNESS have a connection to a sociological study or an anecdote that I think highlights something from a behavioristic point of view."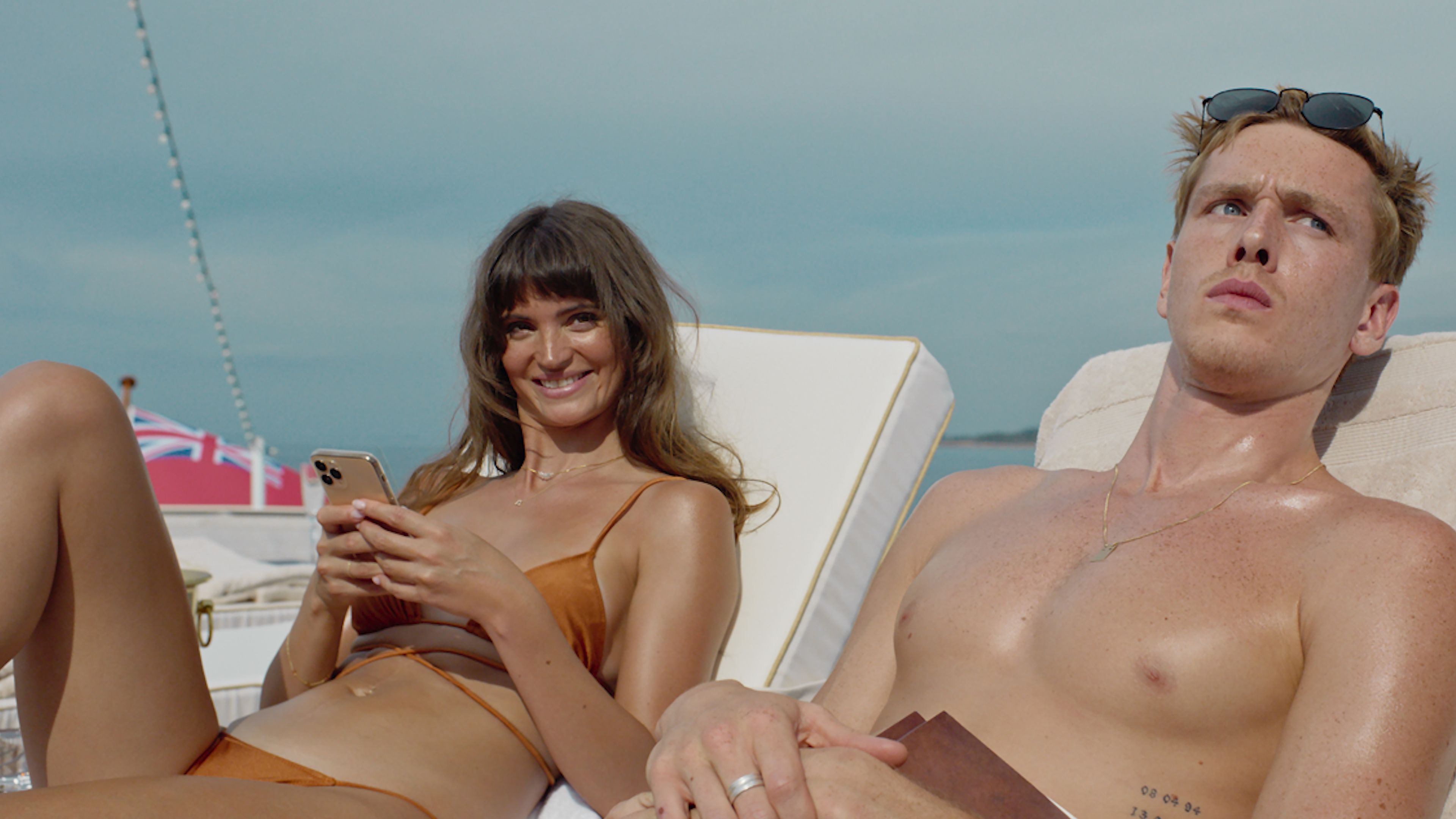 PLAY
TRAILER
TESTING THE LIMITS OF WHAT ÖSTLUND DOES BEST.